Some images from the weekend - exploring nyc, Banjo in a box, and lots of pictures from the Armory show. I love documenting with my phone camera. Call me a lazy photographer, but I find I make more images of things I'd usually ignore with my SLR. I edit less and share more with these quick snaps.
The Armory show was madness - so much to see, so many people. Great people watching! It's visual overload, but I left still thinking about a few pieces...
+ Pieter Hugo's amazing photographs of hyenas and other animals from the series
the Hyena and Other Men
copyright Pieter Hugo
+
Denise Grünstein
's work from the series "Figure Out"
copyright Denise Grünstein
+
Sebastiann Bremer
's photographs with painted dots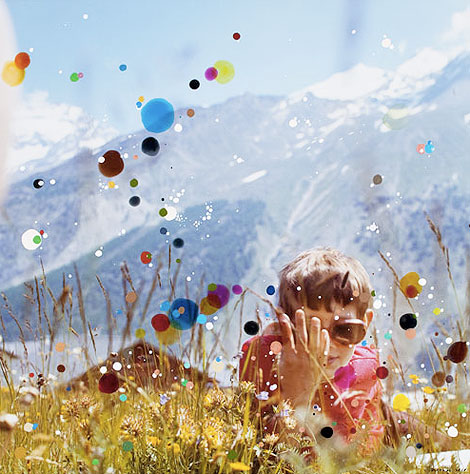 copyright Sebastiaan Bremer